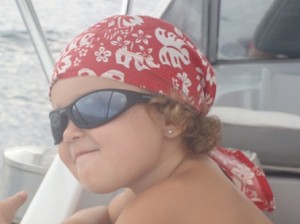 Summer is upon us and kids are out of school. Over the last few seasons we have seen a nice increase in family fishing vacations to Aqua play. The summer time is an excellent time to visit Aqua play resort with your family or friends. Watching your sons or daughters wrestle with a 50 lb tuna on the calm waters makes our destination ideal for family fun or just a group of friends looking to something no one else has. You can spend the day on our river barge drifting away or tubing with our fun jetski. Come on our nature watch boat, go looking for dolphins in their natural habitat or bird watching. We have a great team that will take you out for one of the best scuba diving trips ever where the water is aqua blue and clear. Summer fishing provides a certain bend-of-the-rod experience as the sailfish, wahoo, dorado and yellowfin tuna fishing can be prolific. Mix in our excellent possibility of a marlin and Aquaplay will be a sure crowd pleaser for everybody.
Call (+231)886703803 for Special Family or Group Pricing
In addition, to the Summer Season we see increased bookings around Thanksgiving, between Christmas and New Year's and Spring Break. Several groups have expressed interest in the Dec – Jan timeframe and we encourage you to book that space early.
So please don't delay. We are ready to deliver a top-notch fishing experience for the entire family with our outstanding fishing, beautiful and comfortable resort, superb client service and our new marina.