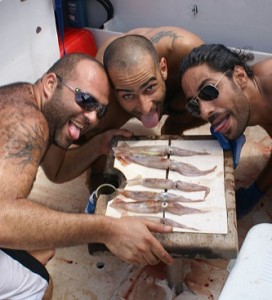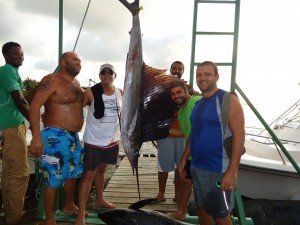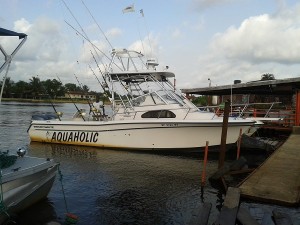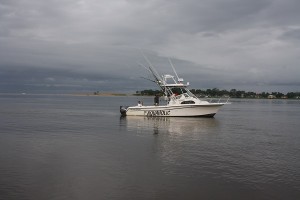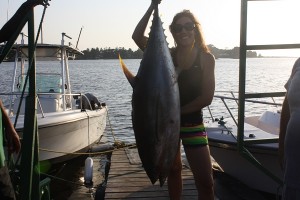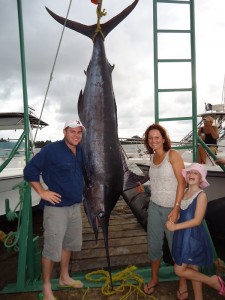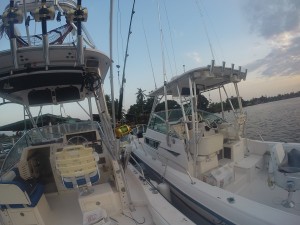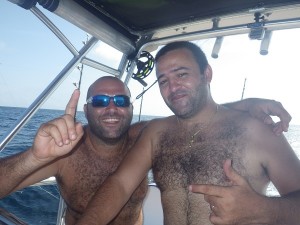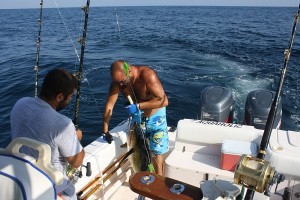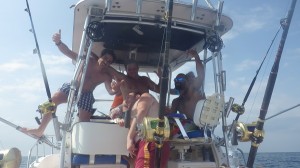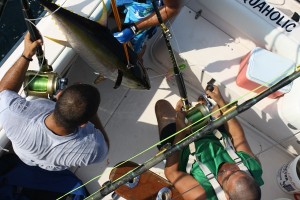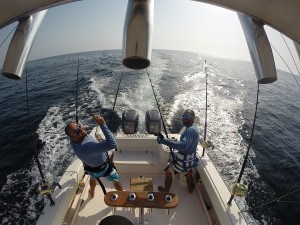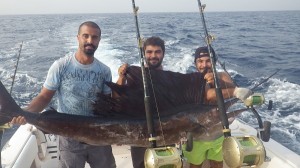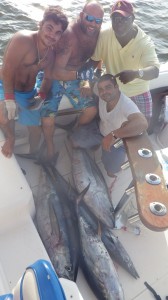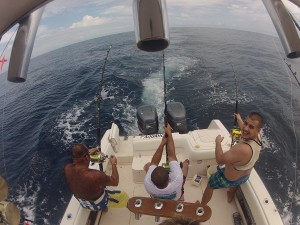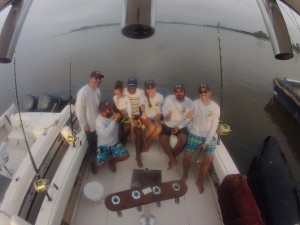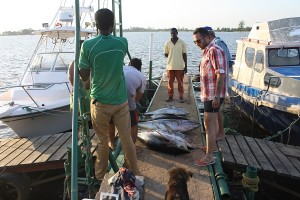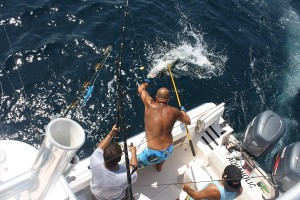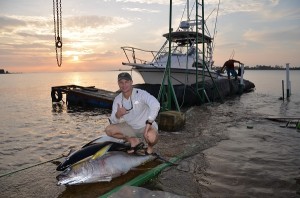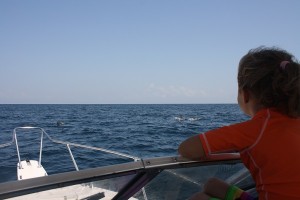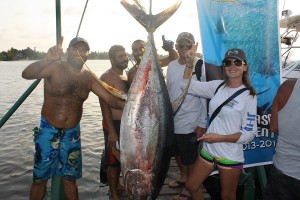 During the day your crew will treat you to breakfast, lunch and cold refreshments. We will also prepare fresh tuna sashimi right in the galley. Of course, beer and sodas will also be available.
Combine great fishing with the comfort and hospitality of the crew and you have a recipe for an incredible fishing experience.
Whether you are a family, an extreme adventurer or a complete beginner we will make you day one to remember.